BERETTA 92FS SEMI-AUTOMATIC PISTOL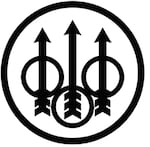 For over a quarter-century, the Beretta 92FS has set the standard for the best military, police, and tactical pistol. The reason for this is that it was designed to be and continues to be the most accurate, durable, and reliable semi-auto handgun on the market. It is still the sidearm of the US military and allied forces around the world, as well as countless police and law-enforcement agencies. It is simple to use, completely safe, and delivers impressive firepower.
The 92FS is a double/single-action semi-automatic pistol with an open-slide, short-recoil delayed locking-block system that produces a faster cycle time while maintaining exceptional accuracy and reliability. The open-slide design, in particular, virtually eliminates "stove-piping" and allows for flawless cycling and feeding even after thousands of rounds. Regardless of its stellar reputation, the true litmus test for a tactical pistol's worth is at the range.
At 50 meters, the 92FS consistently outperforms the US military requirement of a 10-shot group of 3″ or less (just short of 55 yards). While match-grade accuracy is impressive, it is not magic. At Beretta, we know that extremely close tolerances ensure consistent performance shot after shot—which not only gives the 92FS its exceptional accuracy, but also makes all factory parts interchangeable within the same model. When you combine this with the ability to reliably feed every type of commercial ammunition, it's easy to see why the 92FS is still the best pistol in its class.92fs beretta pistol
This pistol has a number of tactical features that make it equally safe, simple to use, and dependable in military holsters as well as for home or personal defense. Its reversible magazine release allows you to change tactical magazines with either hand, and its ambidextrous safety-decocker adapts to right- or left-handed shooters or shooters experimenting with different gripping or shooting styles. Its Bruniton finish is highly resistant to sweat and corrosion, and a tool-free disassembly latch makes it simple to disassemble the pistol for cleaning. These and numerous other useful features make the 92FS the weapon of choice for military and police professionals all over the world, as well as individuals seeking the best for sport or self-defense. 92fs beretta pistol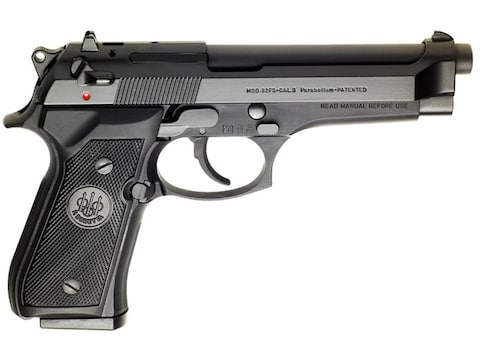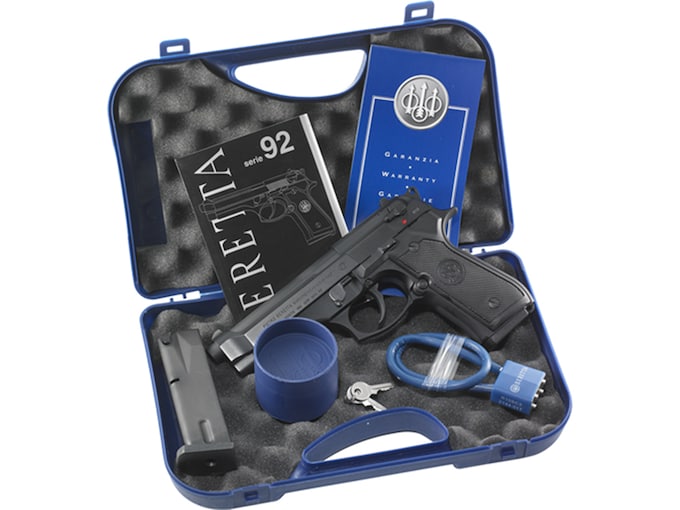 Features
Ambidextrous safety
Open slide design
3-dot fixed sights
Disassembly latch
Reversible magazine release